Message
Refining our work will refine people's trust in us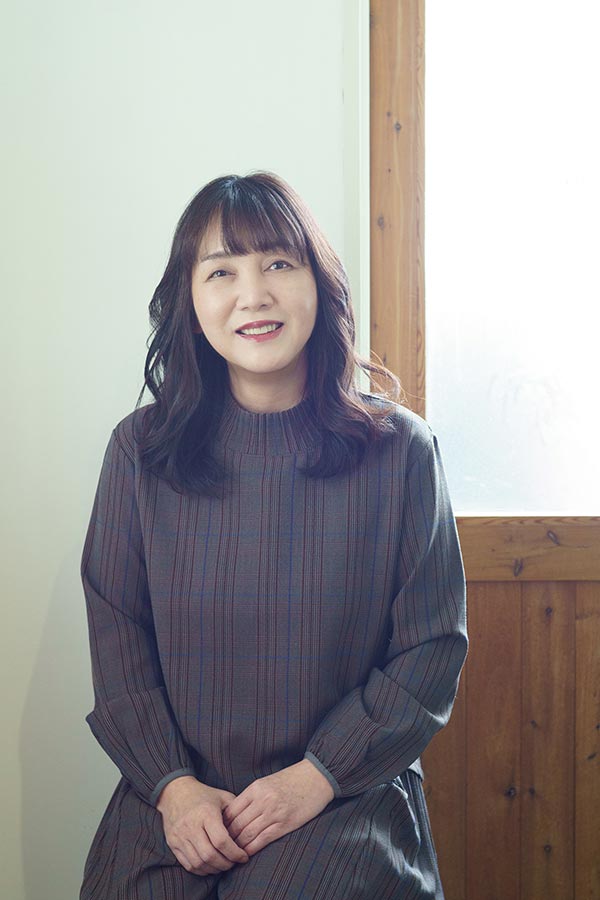 Beauteous Cherry bark ware born from the interaction between artisans and nature Over
Over our long history of the 170 years since our founding, there has been a philosophy that has been respectfully preserved and passed down from generation to generation. It is that, in the words of our "Refining our work will refine people's trust in us"
While keeping the values that have been handed down to us in our hearts, we believe that it is important to explore our ways forward, challenge ourselves, refine our work, and enhance our cherry bark ware together with our customers to stay close to them and refine their trust in us.
The appearance of cherry bark which grows naturally in the mountains varies greatly depending on the environment in which it grows and the age of the tree, and none of them are alike. The refore, how do the artisans decide which bark to use for what kind of cherry bark ware to bring out the most beauty? They say "the bark itself gives us the answer. The artisans turn wild materials into beauteous cherry bark ware with learning passed down from their predecessors and experience gained with their own hands.
However, this cherry bark ware that has been created by the artisans is not yet "finished". We at Fujiki Denshiro Shoten, believe that it becomes genuine "traditional cherry bark ware" when the product is used by our customers and blends into their daily lives.
While learning from the wisdom of our predecessors, we strive to pass on the true beauty of expressive cherry bark ware through the high quality of our craftsmanship, new approaches for today's lifestyle, and repairing services to enhance it together with the customers after they purchase it.
Fujiki Denshiro Shoten Co.,Ltd.CEOTomoko MISAWA